Our investment in Mandoe Media
Mandoe Media makes it easy for businesses of all sizes to seamlessly design bespoke, engaging and dynamic digital content, deploy it to one or many screens, and get detailed analytics on how it's impacting your business, in just a few clicks. The cloud-based platform also has an extensive library of prebuilt, customisable templates, as well as videos, images and graphics that customers can use in conjunction with their own business assets. The company's customer base includes some of Australia's largest retailers and quick service restaurants as well as SMEs looking to drive foot traffic into stores.
Between Mandoe's rapid growth and the disruptive nature of its business model, we immediately recognised the potential of the company in a market that is experiencing strong industry tailwinds. We were able to demonstrate our experience in identified areas where there was an opportunity for us to add value. These include developing a capital deployment plan, and best-in-class go-to-market strategy, as well as building out appropriate resources in key functions to support the accelerated growth.
We're working with Mandoe to increase brand awareness, to refine its strategy across its customer acquisition and customer success functions, as well as supporting its continued platform development. From an expansion standpoint, we see opportunities in our investment in Mandoe for international growth, and entry into underpenetrated domestic geographies.
FUND: Advent Partners 2
DEAL TYPE: Growth
SECTOR: Software
INV. DATE: Oct 2019
INV. TEAM: Brad Lynch, Mark Jago, Melissa Lok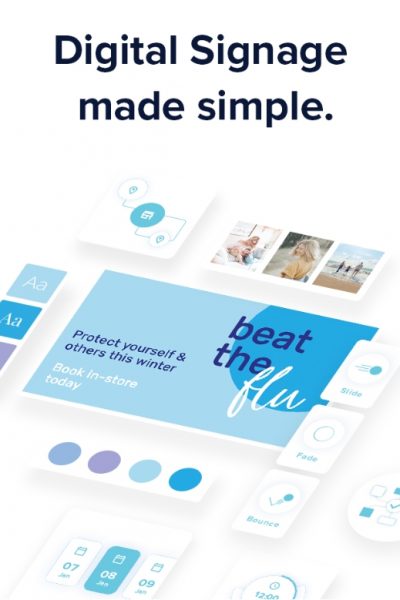 Other Featured Investments