We're a private
equity firm, but not
as you know it.
An Australian private equity firm, Advent Partners was founded 35+ years ago to help entrepreneurs realise their potential, grow their businesses, and ultimately, achieve greater success.
Advent Partners is one of Australia's longest-standing investment managers, having established eight funds since 1984. Our investors include some of Australia's largest superannuation funds, clients of Australia's premier advisory groups, sovereign pension funds, and international endowment funds.
Partnership
We set out on a journey with our founders and entrepreneurs to help take their vision and empower them to turn it into reality. We're here to help, to challenge, to offer insights and advice, and build best-in-class businesses. We work together to get things done.
Trust
Collaboration
Insights
Personalised partnership approach.
Underpinning everything we do is an emphasis on a team-driven, partnership approach. We work with founders to make their vision a reality. We bring more than just capital to the table. Taking a hands-on approach, we provide real-world experience in building market-leading operations.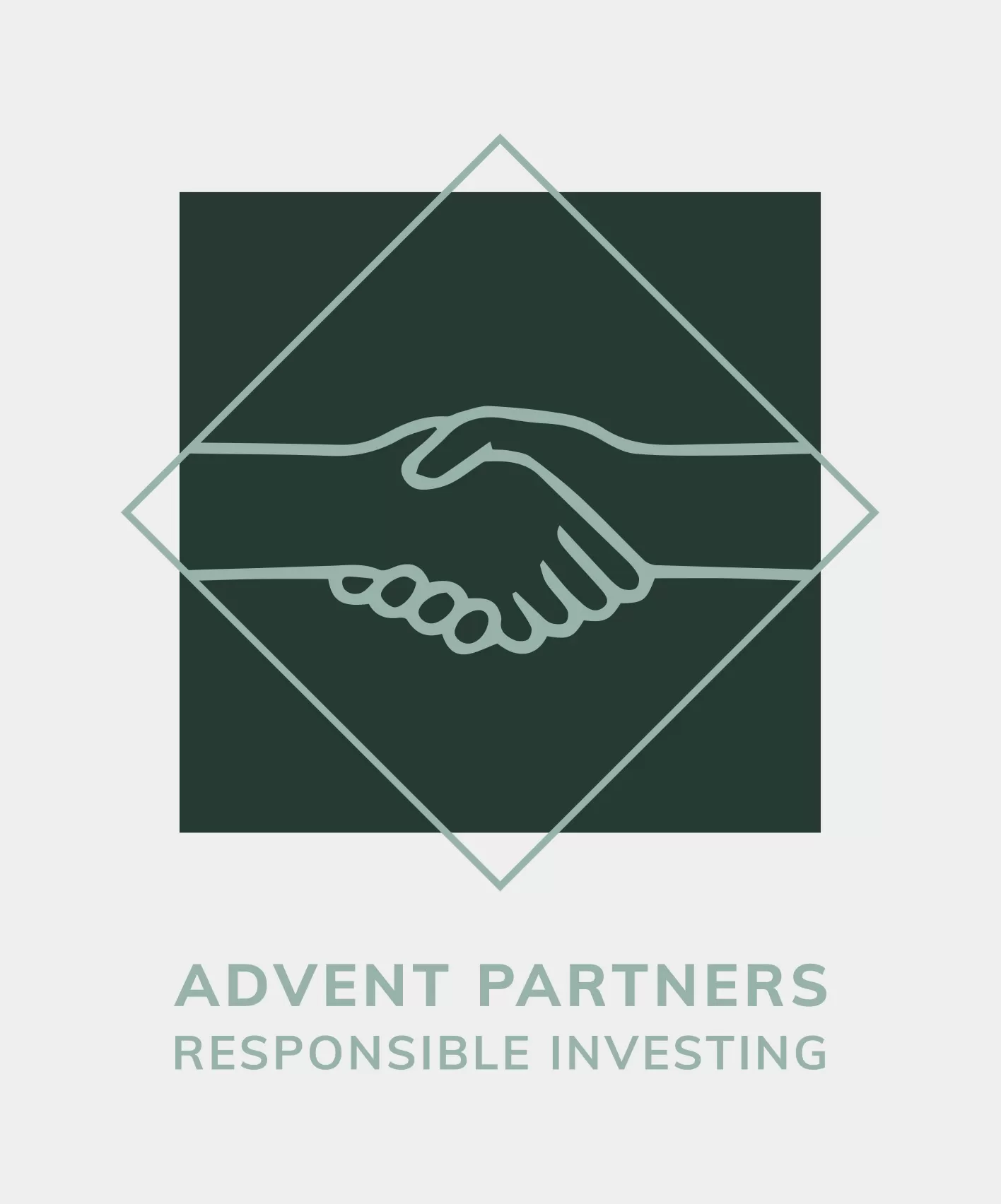 We recognise that we have broader responsibilities to not just our stakeholders but the wider community.
This view informs how we invest and who we invest in. We have a robust, responsible investing framework, which complies with the Australian Investment Council's Code of Private Equity Governance. Environmental, social and governance (ESG) standards are a foundation of all our pre-investment negotiations and ongoing portfolio management processes.
Our responsible investing policies are designed to ensure the highest standard of management and compliance. They are also tailored for each investee so that they are able to meet the specific issues unique to their industry.
Since the end of 2020, Advent Partners is proud of its commitment to becoming carbon neutral.  See further details here.