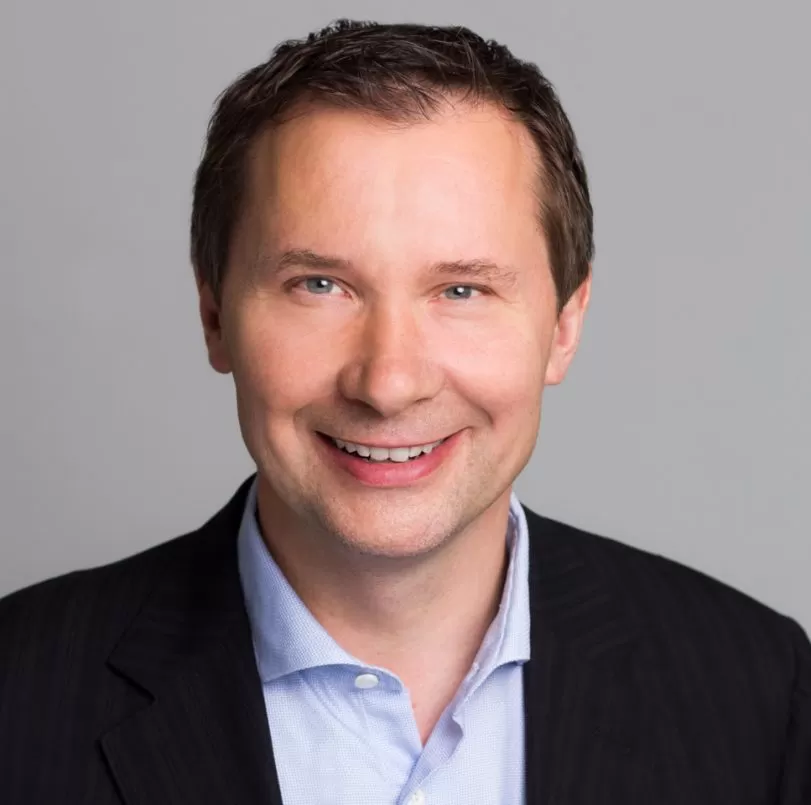 "I have always been drawn to roles which are relatively unstructured on a day-to-day basis, hence my attraction to Private Equity. I love the problem solving and the challenges that come from partnering with entrepreneurs who are running at their top speed, and want our help to run even faster. Indeed, one of our investments has a core value "Do it yesterday!". To me, that symbolises Private Equity – compressing six years of growth into four years, and loving it!"
In 1989, I joined KPMG. Over eight years I had the good fortune of working in three divisions: corporate services, restructuring, and corporate finance. It was the latter division where I spent four years doing corporate advisory, valuations, transaction services, privatisations, and M&A; all relevant skills for Private Equity. My last assignment at KPMG was to spend six months assisting NAB to establish a specialist Private Equity division. I ended up remaining with NAB doing Private Equity until joining Advent in 2002.
At Advent, I have been a director of Tesa, UGM, Trivantage, SCADAgroup (the winner of the 2010 AVCAL best mid-market buyout award), Gourmet Garden, Integral Diagnostics, Frosty Boy, Compass and Medtech.
I hold a Bachelor of Commerce from Deakin University, and am an Associate of the Institute of Chartered Accountants, a Fellow of FINSIA, and a Fellow of the Australian Institute of Company Directors.
On the weekends, I enjoy spending time with my family, sampling good red wine with my friends, watching my boys play football (Aussie Rules!), fishing and riding dirt bikes.