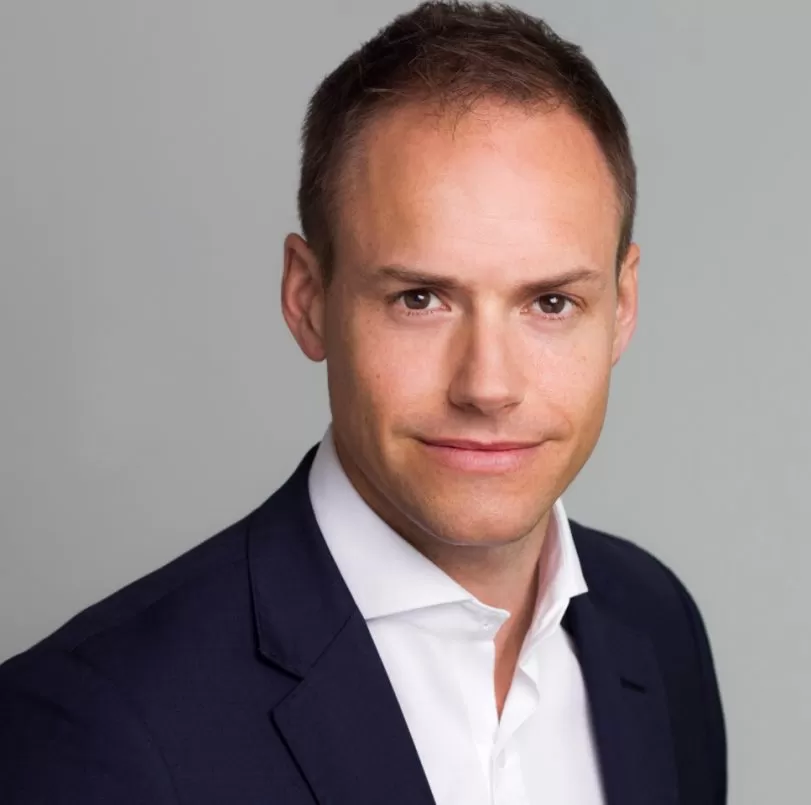 "Helping founders and management achieve business success, whilst overcoming obstacles, is incredibly rewarding and exciting. I really enjoy helping them to find solutions to the challenges of growth and working with great people on a common mission.  It is also humbling to work with founders with the leadership and discipline to build a great business."
Over my 21-year career I have spent most of my time working with founders and management helping them with their plans and growth.   Looking back of my time at Advent the highlights have been working with the great teams at Flintfox, Frosty Boy, Genesis Care, Integrated Packaging and Securepay. 
I started my career at KPMG working in restructuring and insolvency.  This is where I cut my teeth on solving truly difficult business issues and situations.  It also provided me with a great grounding in the drivers of success and failure in business. 
 I got my first taste of private equity when I moved into the M&A team. I joined Advent in 2007, deciding that I wanted to work with an experienced firm and a great team. The ability to have skin in the game and be closely aligned with management on value creation also appealed to me.
During that time, I qualified as an accountant and did a Masters of Applied Finance.  I am also a Fellow at FINSIA and a Graduate Member of AICD.
I am very active outside work with a loving wife, young family and most weekends you'll find me trail running and climbing mountains (for fun).  I balance all that out with meditation and practicing Stoicism.