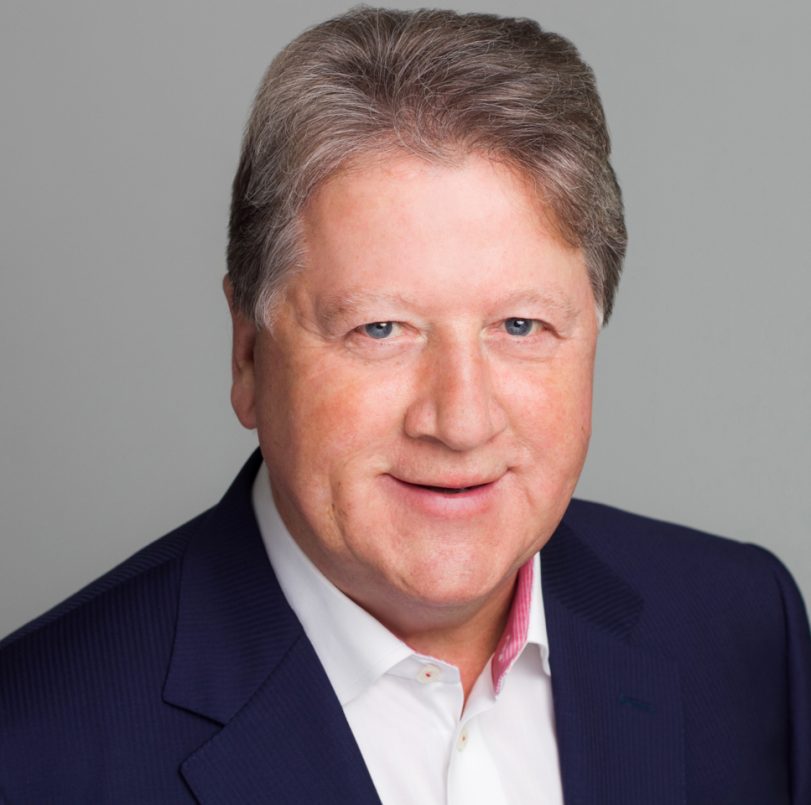 "There is a special excitement and challenge in being involved in creating a great businesses. Both Advent and PE provided that opportunity for me. Accelerating business growth requires a special skill set to assist and complement the drive of passionate entrepreneurs & management teams through investment cycle. In my view to be successful in PE it helps if you are a "glass half full" personality but with enough "scar tissue"to hone your judgment skills!"
My early career was in operational management in UK & Australia with a heavy focus on business rationalisation. I started in PE in 1987 when the industry was at an embryonic stage. In that time, I have been a director or chairman of multiple investee companies in sectors ranging from software, healthcare, industrial services, manufacturing and financial services.
I'm proud of the investment track record and partnering culture of the business we have built at Advent and the capacity of the current management team to continue that success under their ownership.
As Non-Executive Chairman I maintain my involvement through the investment committee. Outside of Advent I have a number of non-executive roles including NED of Integral Diagnostics Limited (ASX:IDX) and Pro-PAC Limited (ASX:PPG) and Chairman of Clover Corporation Limited (ASX:CLV)
I hold a Bachelor of Technology degree and a Masters of Business Management from Bradford University, along with a Certified Diploma in Accounting and Finance from Manchester University.
Outside of business I enjoy spending time with my extended family including our 6 grandchildren, enjoying good red wine and food with friends and playing golf.