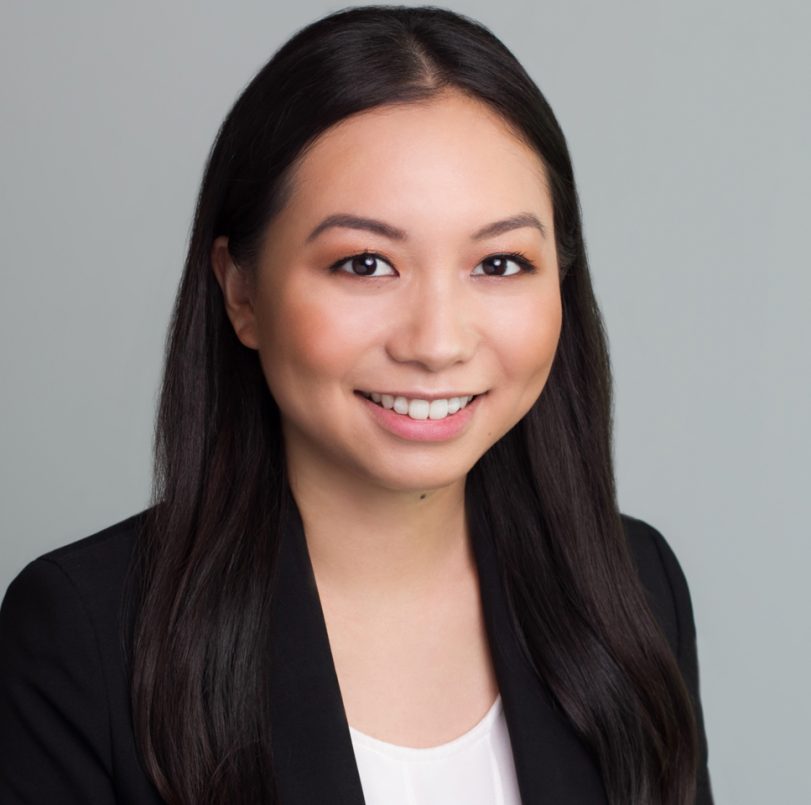 "The opportunity to work with entrepreneurs is a tremendously rewarding and unique experience. The more I work with entrepreneurs, the more I appreciate the incredible amount of grit they need to turn their dreams into reality, the sacrifices they have had to make, and the risks they have had to take along the way."
Since joining Advent, I've been able to play a role in building really impressive businesses through the crafting of ambitious growth strategies and the assembling of the right resources to execute them. Recent portfolio companies I have been able to work with include Mandoe Media, Compass Education, and SILK Laser.
After graduating with a Bachelor of Commerce and a Bachelor of Law from the University of Melbourne, I spent three years at a corporate advisory firm where I got to work on a variety of M&A and capital raising transactions across different industries, involving companies at different points of their growth journeys.
When I'm not working, you'll find me ticking items off my bucket list – recent highlights include being at the only Super Bowl that went into overtime, watching Roger Federer win his 20th Grand Slam title at Rod Laver Arena, and managing to skydive and survive.