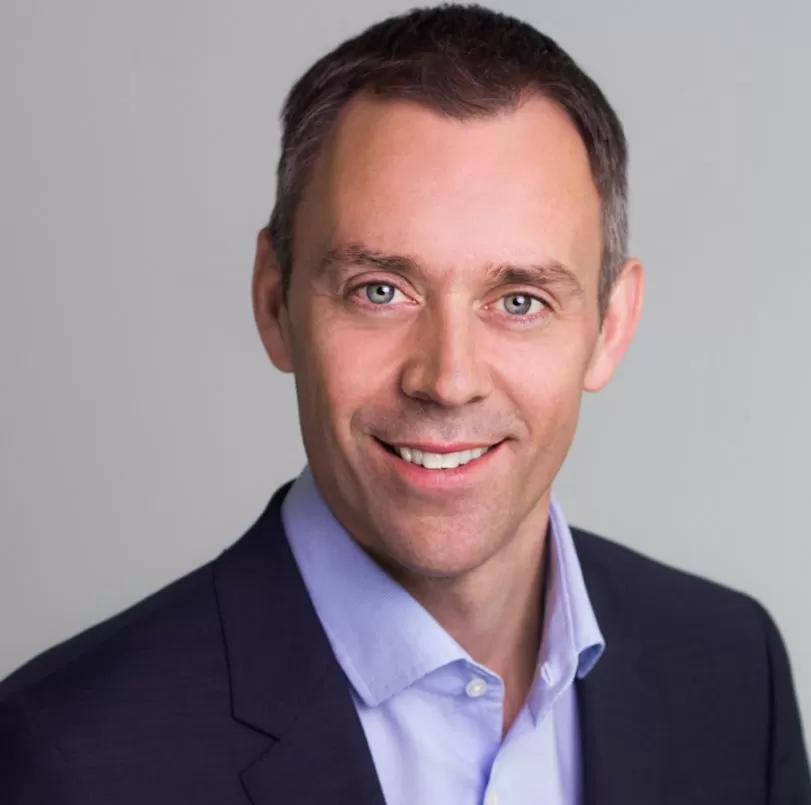 "I discovered early in my career that I get extremely bored or frustrated with the status quo or slow progress. Supporting the rapid growth or improvement of a business is both exhilarating and challenging.  I am a firm believer that clarity of focus can drive outstanding results.  Working alongside passionate founders and executive is incredibly motivating and rewarding.  Our collective success is demonstrated in the outcomes we deliver."
I spent my early career working in several roles for the global FMCG company Unilever. I followed this with 6 years at Bain & Co. with my prime focus on growth strategy and performance improvement in Australia, South Korea and South Africa. In my 12 years of private equity experience I have worked alongside some outstanding businesses and executives. 
Some of the businesses include GenesisCare (AVCAL awarded best investment of the last 25 years), Gourmet Garden, Junior Adventures Group, Integral Diagnostic, Homy Ped, Sigma Coachair Group, Valuation Exchange (ValEx), Neller and Wellness & Lifestyles. I hold a First Class Honours degree in Engineering / Commerce from Monash University.
I have a large family and live in a busy household that shuttles kids between events. I enjoy running, a glass of wine, and believe it is critical to have your next holiday planned.