Chief Financial & Operating Officer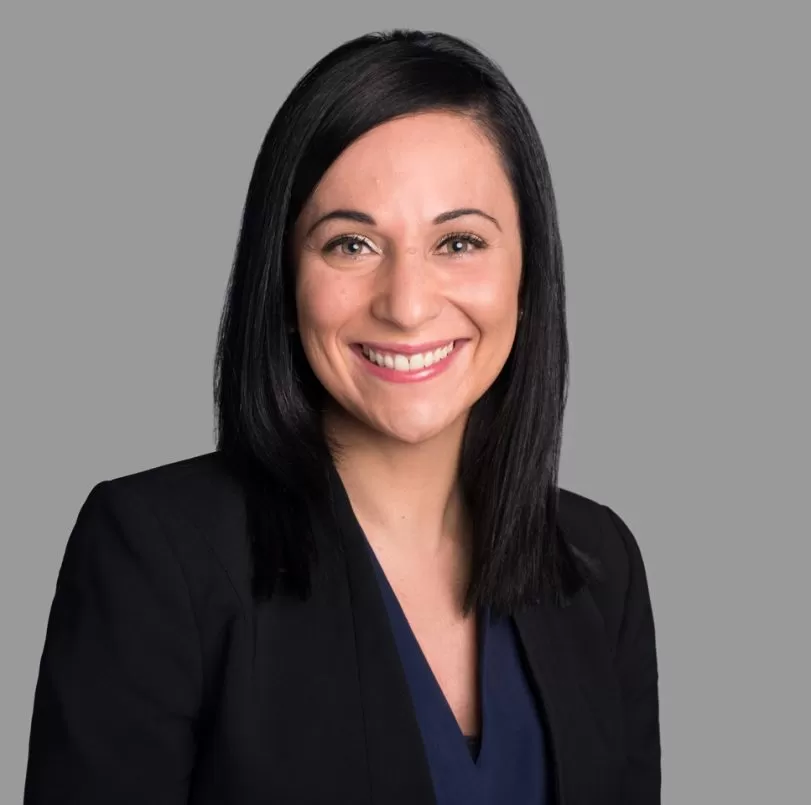 "Being relatively new to the world of PE, I've really enjoyed the change in industry and being part of a business that is able to create value for both founders and investors.  Whilst PE has a reputation to be quite transactional in nature and execution, it's refreshing to be a part of a team that truly cares about the businesses it partners with and is able to elevate founder led businesses to new heights."
As Chief Financial and Operating Officer at Advent Partners, I am responsible for the financial, governance, risk management, administrative and day to day operations of the business.
After completing of a Bachelor Commerce degree at the University of Melbourne, I started my career at PwC in the audit division whilst qualifying as a Chartered Accountant. 
I then took the opportunity to travel, working for Thomson Reuters (London and Asia Pacific) as a Project Manager on various global restructuring and integration projects. Upon returning to Melbourne, I was head of Finance and Operations at Rolex Australia for nine years before moving to Advent Partners.
Outside of work, I enjoy spending time with my husband, family and friends, doing pilates, and taking the opportunity to travel when I can to experience new adventures and different cultures.