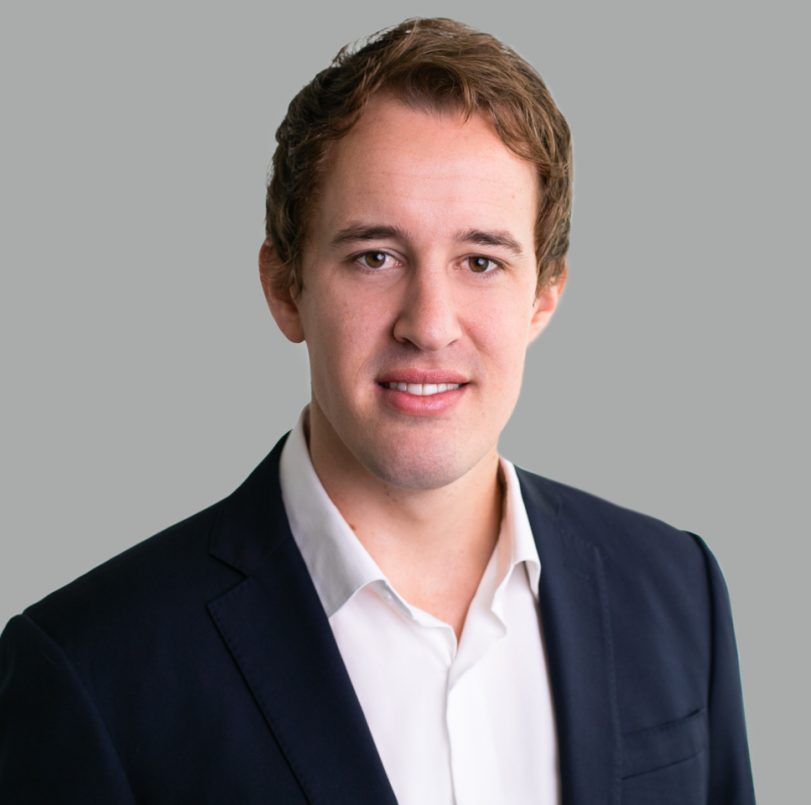 "I am passionate about making great companies greater. I love to find new and different ways for founders to view their business, ultimately assisting them in determining the right strategic path going forward. This drive to add value is evident in everything that I do."
I joined the Advent team in 2020 to assist with all elements of the investment cycle, and currently form part of the Flintfox International deal team.
Since graduating from the University of Melbourne with a Commerce degree, my professional career has seen me spend time in London working in the Investment Banking division of Houlihan Lokey, and prior to that at 333 Capital in Melbourne.
During this time I have worked on transactions across a broad number of industries including software, fintech, education, recruitment, TIC, BPO, construction, property and logistics, while also becoming a member of the Institute of Chartered Accountants.
Outside of work I enjoy playing tennis and golf, and am a proud supporter of the Richmond Football Club. I am also an avid traveller who has visited 41 countries and counting – my favourites being Italy, France, Greece and Colombia!